Shaerrawedd from Blood of Elves will appear in Season 3.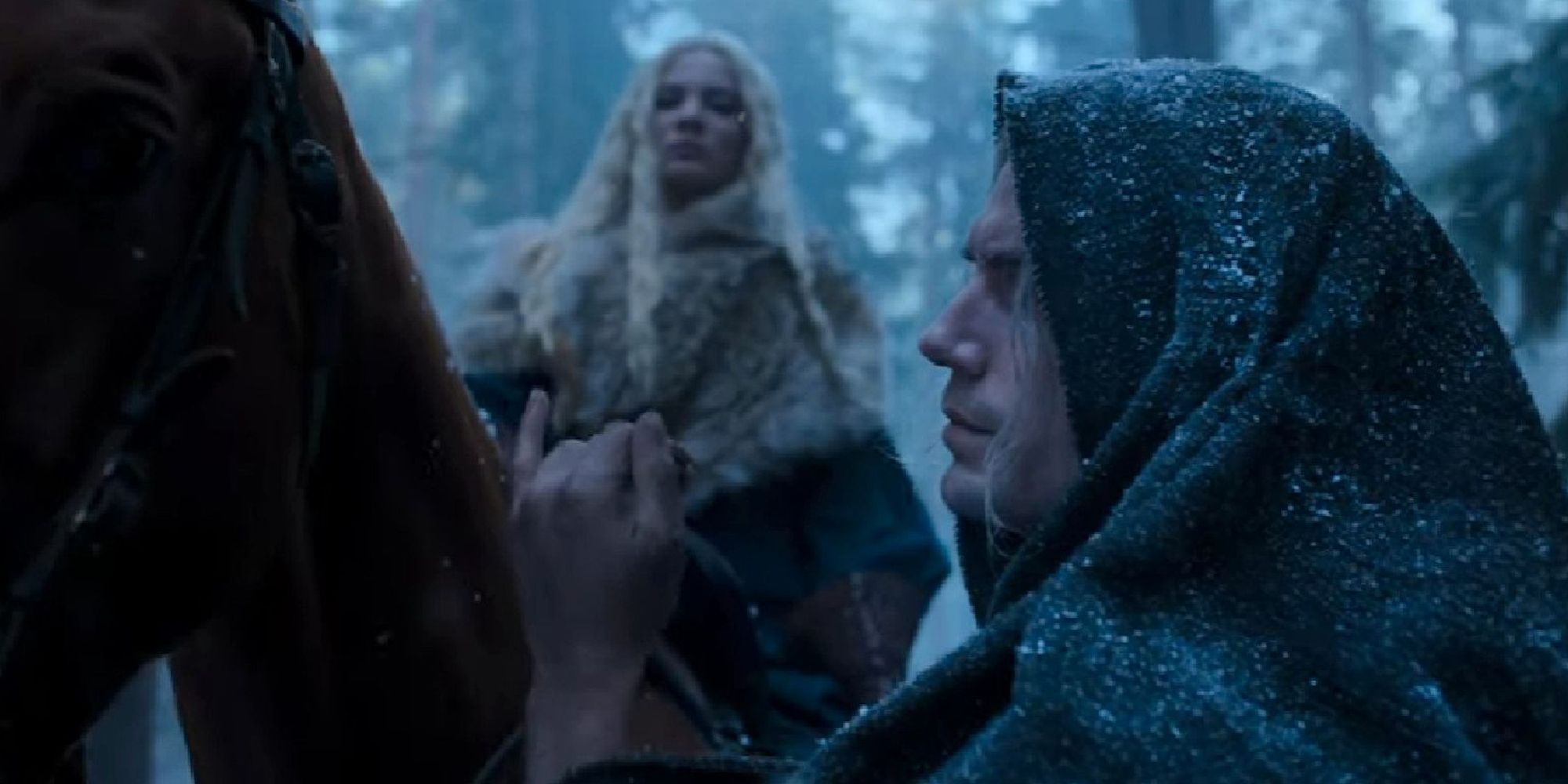 The Witcher Season 3 premiere has a just-revealed title that will resonate with readers of the novels the series is based on. The season premiere is written by Mike Ostroski and directed by Stephen Surjick and will feature a major location from the first novel in Andrzej Sapkowski's books.
The season 3 premiere is called 'Shaerrawedd' and is said to feature the eponymous elven palace featured in the novel Blood of Elves (from Entertainment Weekly via Gamesradar). The new season premiere will show viewers the ruins of Shaerrawedd, a remnant of its former elven glory.
Related: Let Henry Cavill make a Warhammer movie
The elven ruins are also the location of an important scene between Geralt and Ciri in Blood of Elves. However, Shaerrawedd will be used slightly differently in the show, as the visual impact of his portrayal will give viewers the history of the elves and provide more of a connection to the prequel event series debuting on Netflix this month, The Witcher: Blood Origin.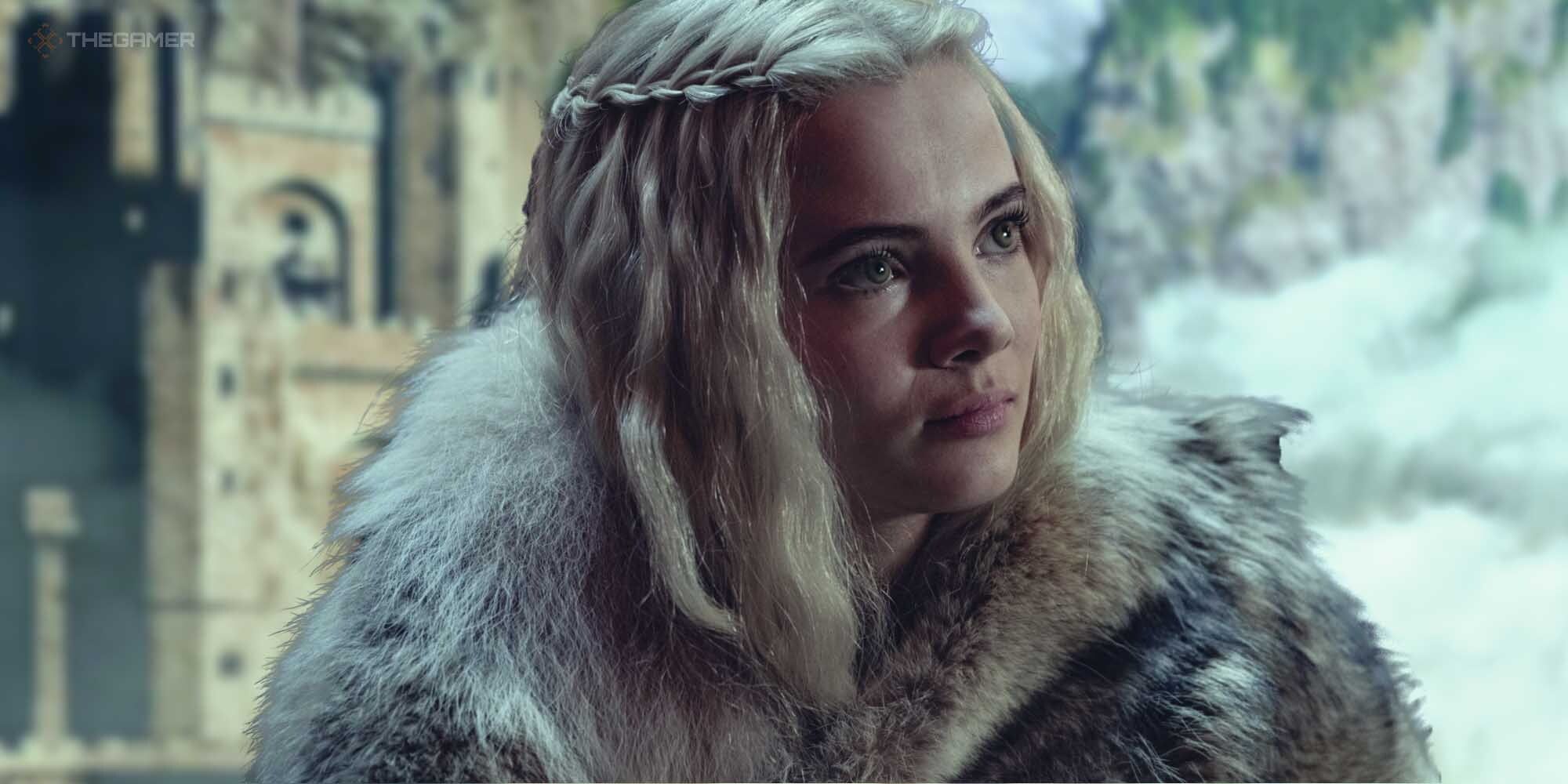 Showrunner Lauren Hissrich told EW that the set for Shaerrawedd is "one of the biggest" they've ever built for the show. "It was an indoor-outdoor set. Every shot is visual effects. Obviously there's a battle going on, but more than that, it's this big, open space. There are blue screens everywhere, so we're just now putting the finishing touches on it," he said. .
Hissrich added that even though Season 3 Episode 1 "has been years in the making," it took so long to do this important set piece that it feels right. "I think it's very important to the story," he said.
While there was discussion in the writer's room about introducing Shaerrawedd in Season 2, it was ultimately decided that the final third of the Blood of Elves novel would not be included in that season. Witcher fans should have a treat on their hands with this story, as viewers will see Ciri tell two different versions of the same story: with Geralt and Yennefer telling the girl the story of the palace and of elves. "We're going to start to understand that everyone has a different version of historical events," Hissrich commented to EW.
All of this, as well as Geralt's departure from neutrality amid the ongoing conflict, is to be expected in the upcoming season 3, which will be streaming on Netflix in the summer of 2023.
Next: TheGamer Game of the Year Hub