An Ohio architect and his fiancee are still missing in Mexico after disappearing on Christmas Day.
Jose Gutierrez, 38, his fiancee, Daniela Márquez, 31, and her two relatives went out to eat in Zacatecas in central Mexico on Sunday but have not been heard from since, Jose's sister Brandie Gutierrez told the Cincinnati's Fox 19.
"Go [to Zacatecas] about three times a year," Brandie Gutierrez, Jose's sister, told Fox 19 Wednesday night.
"The bars noticed real screaming," he said, adding that the family believes they could have been kidnapped. "There is something not right."
Gutierrez's mother, Rosa Pichardo, told TV Azteca that the couple, Daniela's sister Viviana, and their cousin Irma Vargas did not return to Márquez's home in Colotlán, located in Jalisco, as planned around 10 p.m. . The group's SUV was later abandoned in Vivoras, Jalis, about 20 miles away.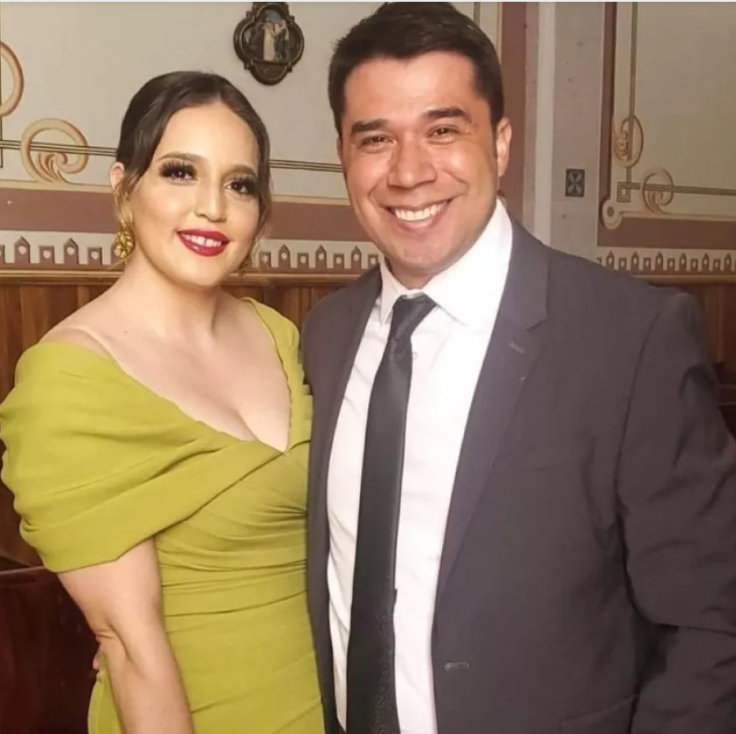 "There were those who saw that they were kidnapped, there was a lot of panic, screaming, but they didn't take them out and they took the vehicle," Picardo said. "They took the girls, my daughter's fiancé, Daniela. They took off, went to Vivara."
Fox 19 he tweeted photos of the couple after their disappearance.
A State Department spokesperson told Fox News Digital that the US government is working with Mexican authorities to find the couple and the two sisters.
The State Department currently has a "Do Not Travel" advisory for the state of Zacatecas, located between Monterrey and Mexico City, due to "crime and kidnapping."
"Violent crime, extortion and gang activity are widespread in the state of Zacatecas," the advisory states.
After the Zacatecas government sent an alert that he was missing, the officers "tried to search that location, but two officers stopped them, two or three officers, and they weren't allowed to enter that zone because it was too dangerous. Brandie Gutierrez told WLWT5 Cincinnati.
The Foreign Ministry also said in a written statement:
"The Department of State has no higher priority than the well-being and safety of US citizens abroad. We stand ready to provide appropriate assistance to US citizens in need and their families. We are aware of reports of a US citizen missing in Mexico. When a US citizen goes missing, we work closely with local authorities as they conduct their search efforts and share information with families as we can."