The House Ways and Means Committee has officially released six years of former President Donald Trump's tax returns.
The committee voted last week to release Trump's returns with redactions of some sensitive information. The commission has been trying to obtain Trump's records since 2019, but Trump has repeatedly fought to block his request in court.
Here's everything we learned about Trump's finances before and during his presidency.
Tax returns show that Trump's businesses reported exponential losses and that he paid little to no tax on those companies for many years. The most significant losses were when Trump began his presidential campaign in 2016.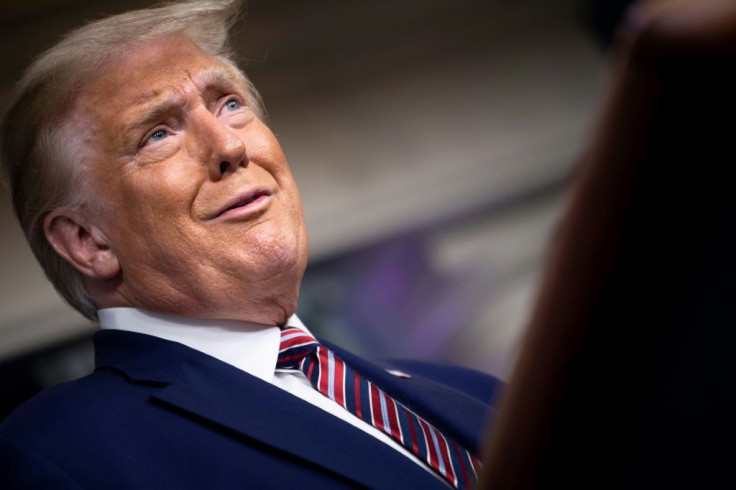 On Melania and Donald Trump's joint tax return in 2016, the first couple reported negative income of $32.2 million, recorded $0 in taxable income and paid only $750 in total taxes.
The couple filed a similar return in 2017, reporting negative income of $12.8 million, $0 in taxable income and again paying only $750 in taxes.
In 2018, they didn't report negative income, but said they had $22.9 million in taxable income and paid $999,466 in federal income taxes.
The Trumps reported $2.97 million in taxable income in 2019 and paid $133,445 in taxes.
Finally, in 2020 the Trumps again reported negative income of $4.69 million, paid no income tax but received a refund of $5.47 million.
More than 150 of its business entities recorded negative income or significant losses. The IRS defines negative business income as "the net amount of recognized items of income, gain, deduction, and loss from any qualified trade or business."
Trump's golf course Turnberry Scotland was losing $12 million every year until the final year of his presidency. His hotel in Washington, DC lost more than $70 million while he was in office.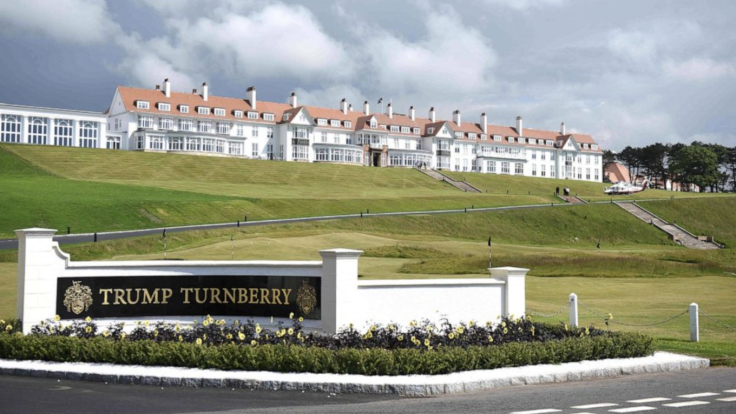 In a statement released Friday, Trump criticized the House panel for releasing the statements, but said the statements demonstrate his business success and "once again show how proudly I've been successful and how I've been able to use the depreciation and various other tax deductions as an incentive to create thousands of jobs and wonderful structures and businesses.'
All of Trump's personal and business tax returns can be found here.